Lauren Ina
Producer | Writer | Reporter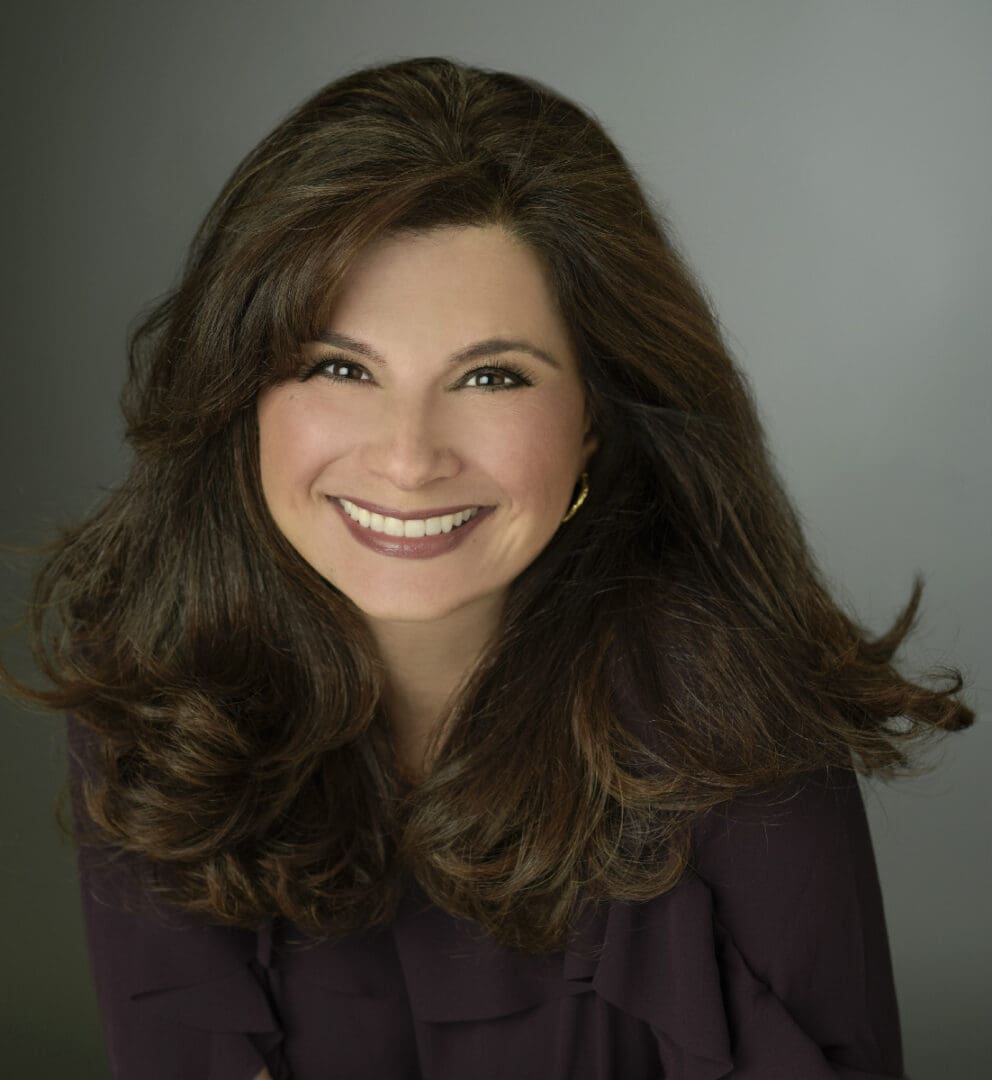 Lauren Ina has over 20 years of experience in both print and television journalism. In addition to her humanitarian work around the world, she currently reports for NBC News and produces for The Today Show.
A graduate of Northwestern University's Medill School of Journalism, she began her career writing hard news and feature stories for The Washington Post. Her work at the Post included coverage of presidential elections, a case study of gubernatorial and senate races, Chicago politics and school reform, as well as a wide variety of political and social issues.
Lauren began her work in television as a producer at Dateline NBC, where she won a National News Emmy Award for breaking news. While at Dateline, she also covered presidential politics, numerous trials, National Geographic features for the Dateline NBC brand, as well as a wealth of hidden camera investigations about fertility clinics, home repair fraud, food safety, illegal sweepstakes, airline industry cover-ups and the Indian jewelry trade.
At the Today Show, she continues to produce hard news, interviews and features with both tape and live segments. .
Lauren is a Board Member of Children's Lifeline International, a children's charity that provides medical and surgical assistance to the underprivileged in developing countries. She has produced documentaries of Lifeline missions to South America, Central America, India, Africa and Cambodia.